The Ultimate Guide To Expo 2020 Dubai
Expo 2020, which will take place in Dubai, will be a celebration of human advancement and excellence. It will provide a platform for people from all over the globe to interact, enjoy the finest of art, geography, science, culture, technology, innovation, and invention, and launch millions of new ideas that will have a deep influence on our lives.
Through its remarkable development, the UAE has shown the world what is possible throughout its history. Dubai will take another step ahead in encouraging the next generation to create innovation that will mark the next 50 years of human development with Expo 2020.
Expo 2020 Dubai supports the UAE's 2021 goal through promoting tourism, boosting the creation of innovative enterprises in the UAE, and enhancing the country's global reputation as a business site.
It will emphasize young people's strengths and unlock the potential of one of the world's strongest and fastest-growing populations. Expo 2020 Dubai will also commemorate the UAE's 50th anniversary in 2021, which will be a significant moment for the country. Everything you need to know about Expo 2020 Dubai and how you can help is right here. So let us get started.
What Exactly Is Expo 2020 Dubai?
Dubai, United Arab Emirates, will host Expo 2020 Dubai, a worldwide exhibition. In terms of scale, breadth, length, and number of attendees, a world exhibition is an international mega-event. It is a festival and a platform where individuals from all over the world come together to interact, share ideas, learn, and develop. It is also a destination to join and have a great time. Expo 2020 Dubai is the first worldwide exhibition in the Middle East, Africa, and South Asia (MEASA), as well as the first to be hosted by an Arab country.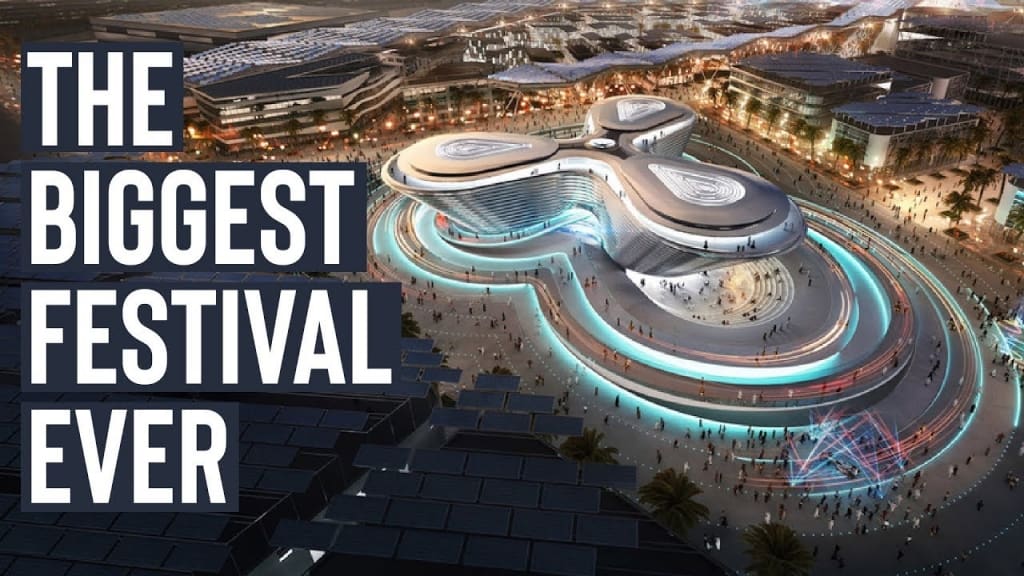 WHERE CAN I FIND THE SITE FOR EXPO 2020 DUBAI?
Expo 2020 will be held in Dubai's southern area, near to Al Maktoum International Airport and readily accessible via Dubai International Airport, Abu Dhabi International Airport, and the Dubai and Abu Dhabi cruise ports.
HOW CAN I GAIN ACCESS TO THE SITE?
The Expo location is 40 minutes away by vehicle from central Dubai. You may also use the metro in Dubai. Expo 2020 will have its own metro station on the 2020 line, with vehicles capable of transporting 40,000 people per hour to and from the venue.